The Unloading Event
After the carousel's long journey, we marked a new beginning for the long forgotten treasure on December 3, 2016, when we removed the carousel from its trailers for the first time in over 60 years.
Ponies On Board
Take a look at the ponies and carousel artwork before The Unloading, when everything was still inside the trailers.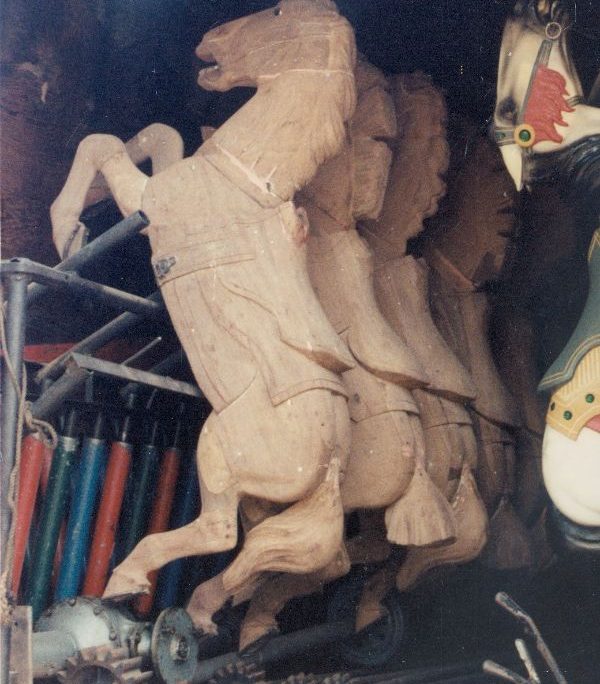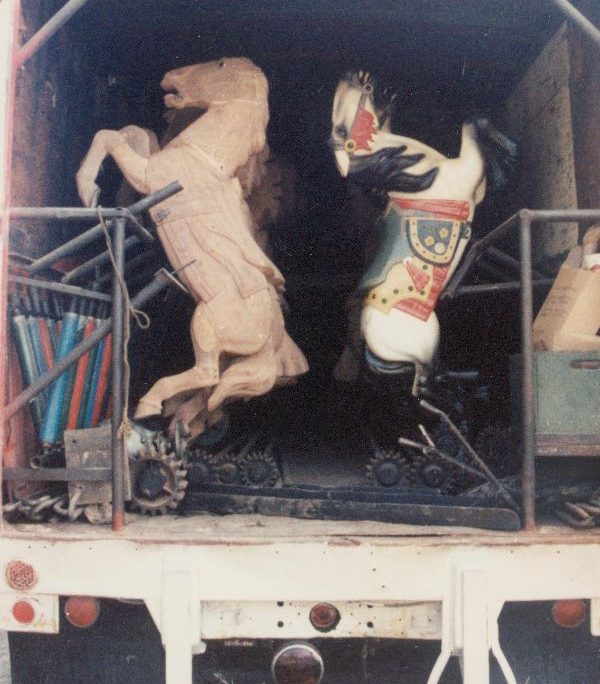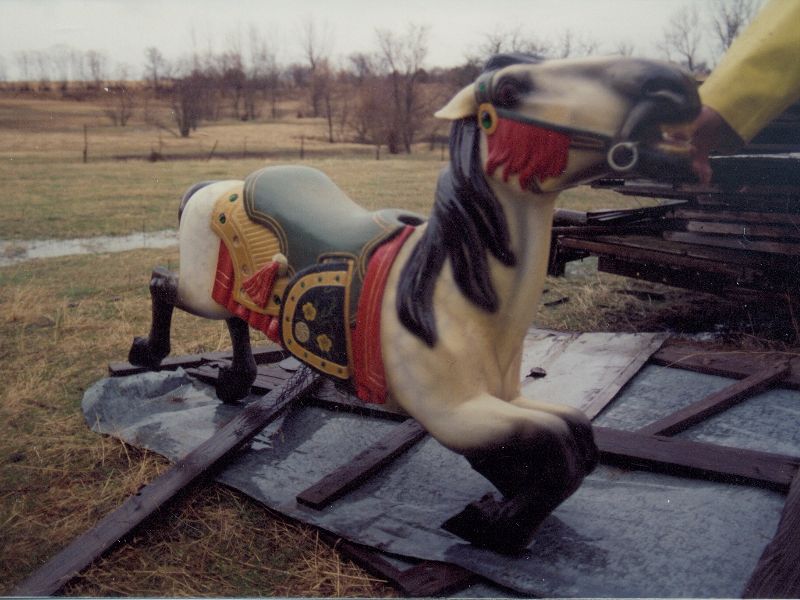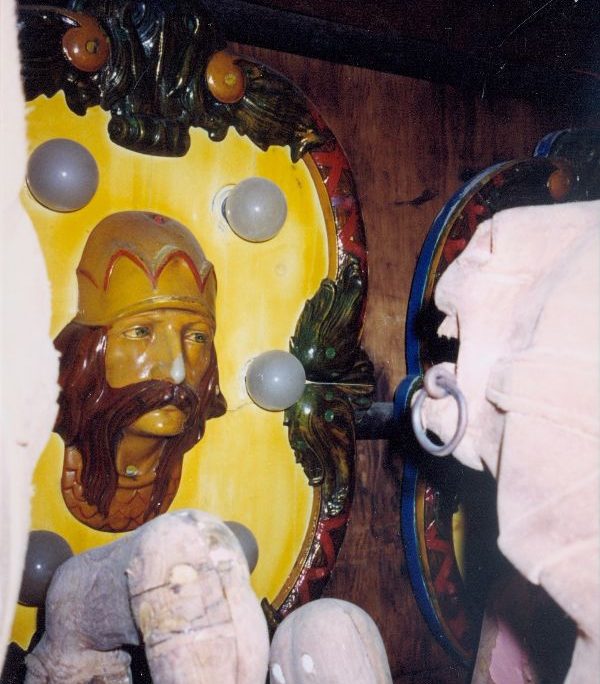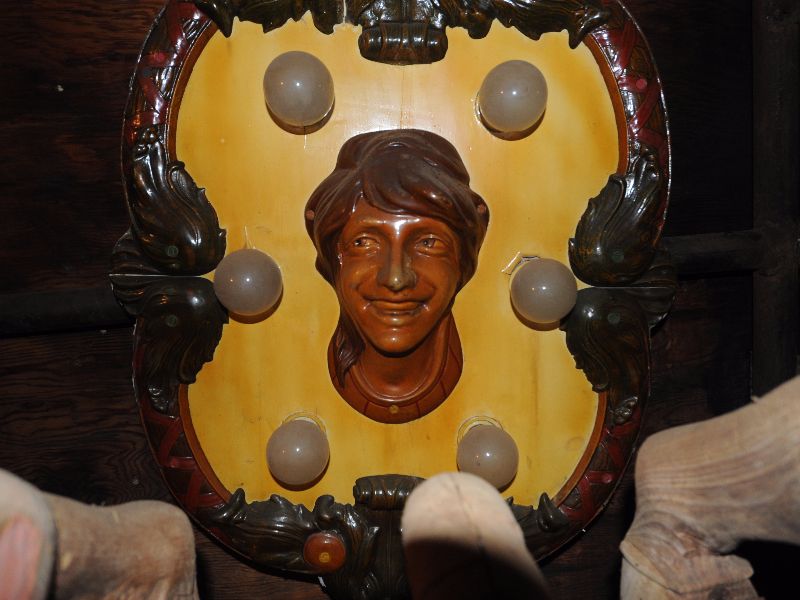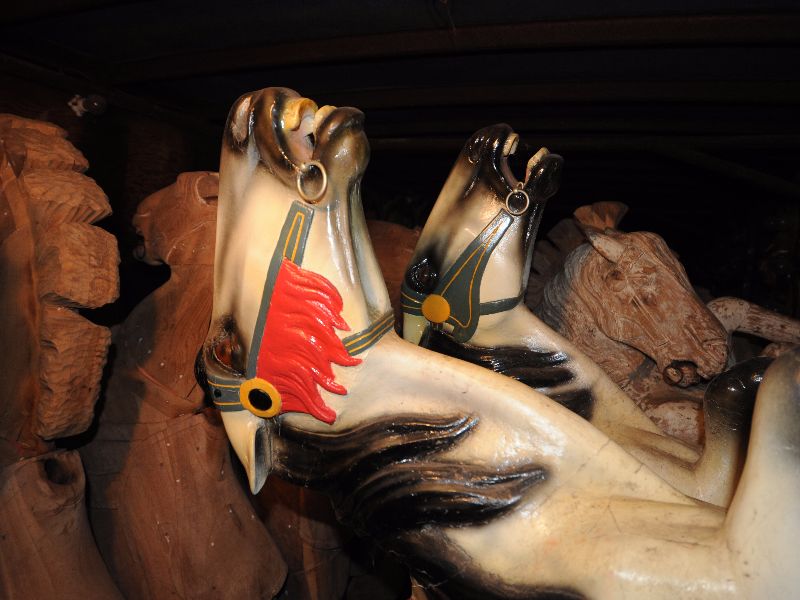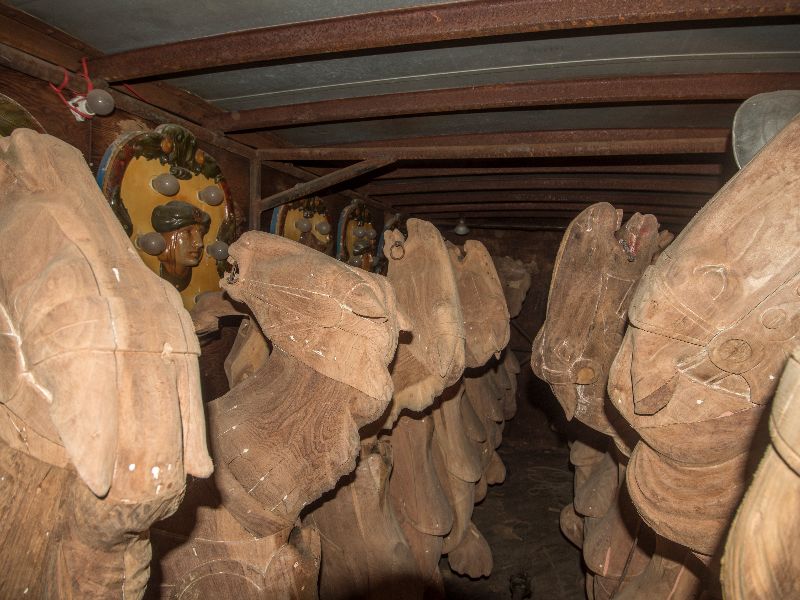 Support the Carousel
There are plenty of ways that you can get involved the bring the magic and joy of the carousel to Sandpoint.
It's all hands on deck for this community-supported project! Find out how you can help.
We invite local artists to lend their skills and passions in support of The Carousel of Smiles.
Donations of any size help us in our mission to restore a vintage carousel for Sandpoint.
Subscribe to our newsletter
Receive updates straight to your inbox on The Carousel of Smiles restoration project.